Powerful solution providing enhanced cybersecurity and increased operational reliability of power grid assets.
Request Demo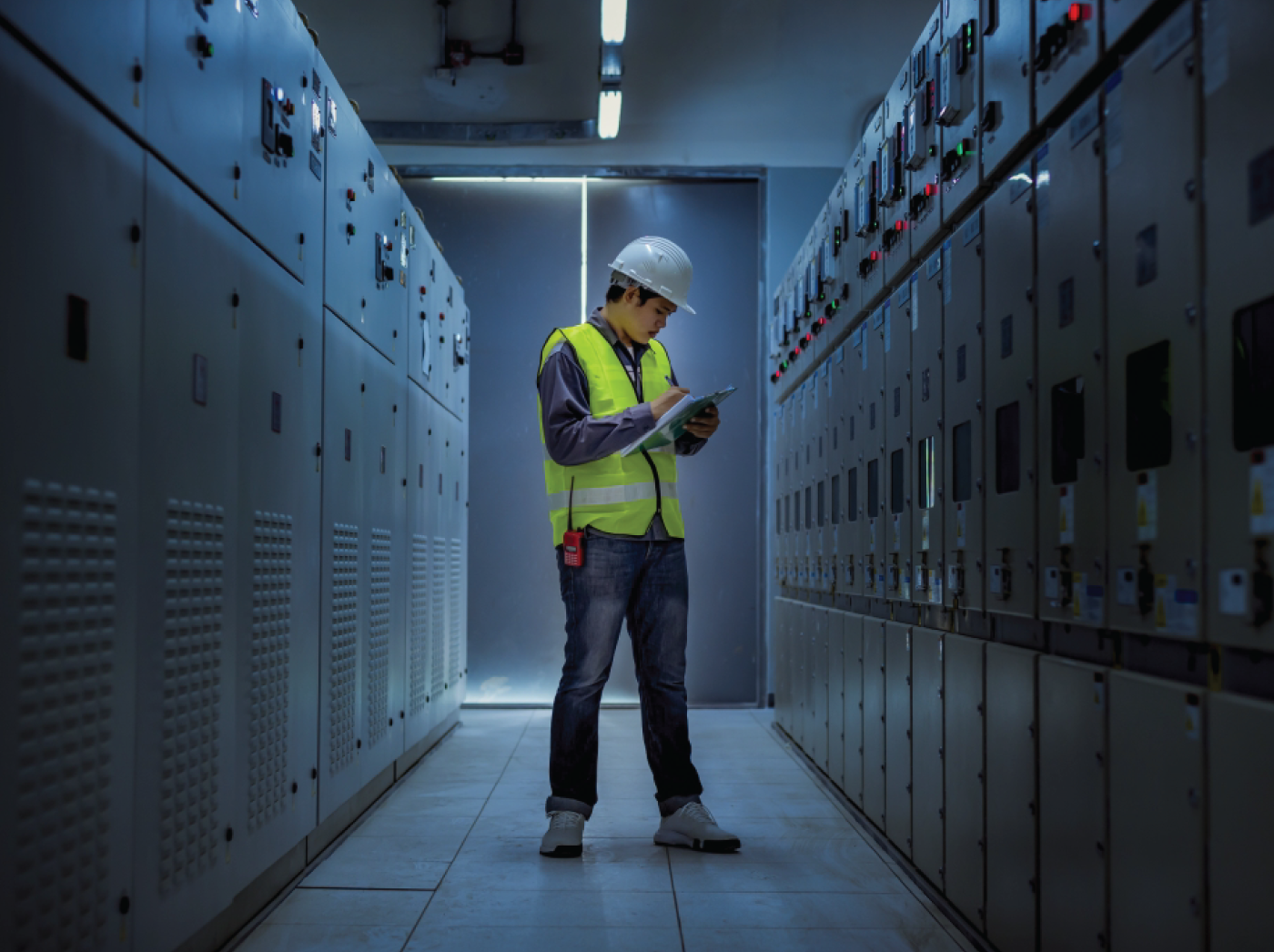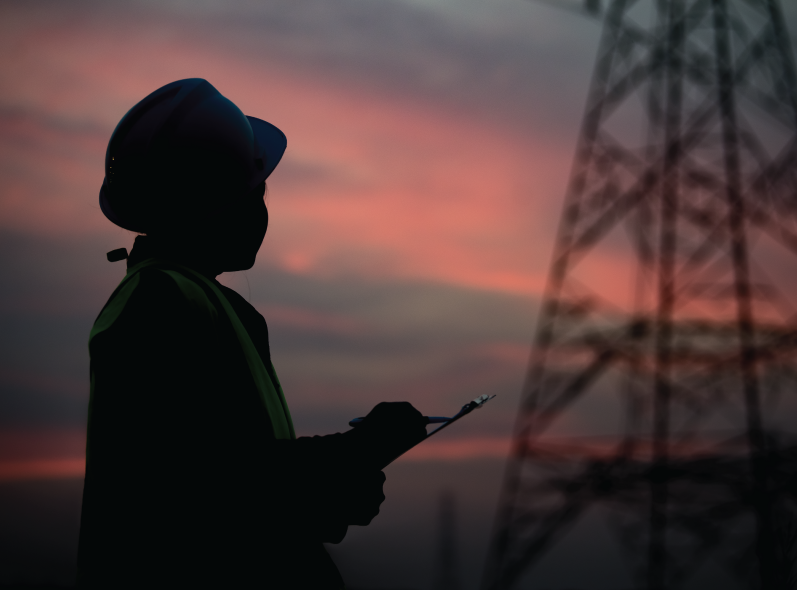 Bridging

the

IT/OT

Divide
VigilantGrid is a software suite of security monitoring and engineering tools for monitoring both cyber and physical aspects of the grid in real-time. The result is a powerful solution providing enhanced Cybersecurity and increased operational reliability of power grid assets. Events are passively received from field devices, SCADA systems, and security concentrators and automatically sanitized, processed, and stored in a database for retrieval and analysis via a highly integrated and interactive web-based dashboard.
View Real-Time Information
Enhance System Reliability
Increase Cybersecurity Awareness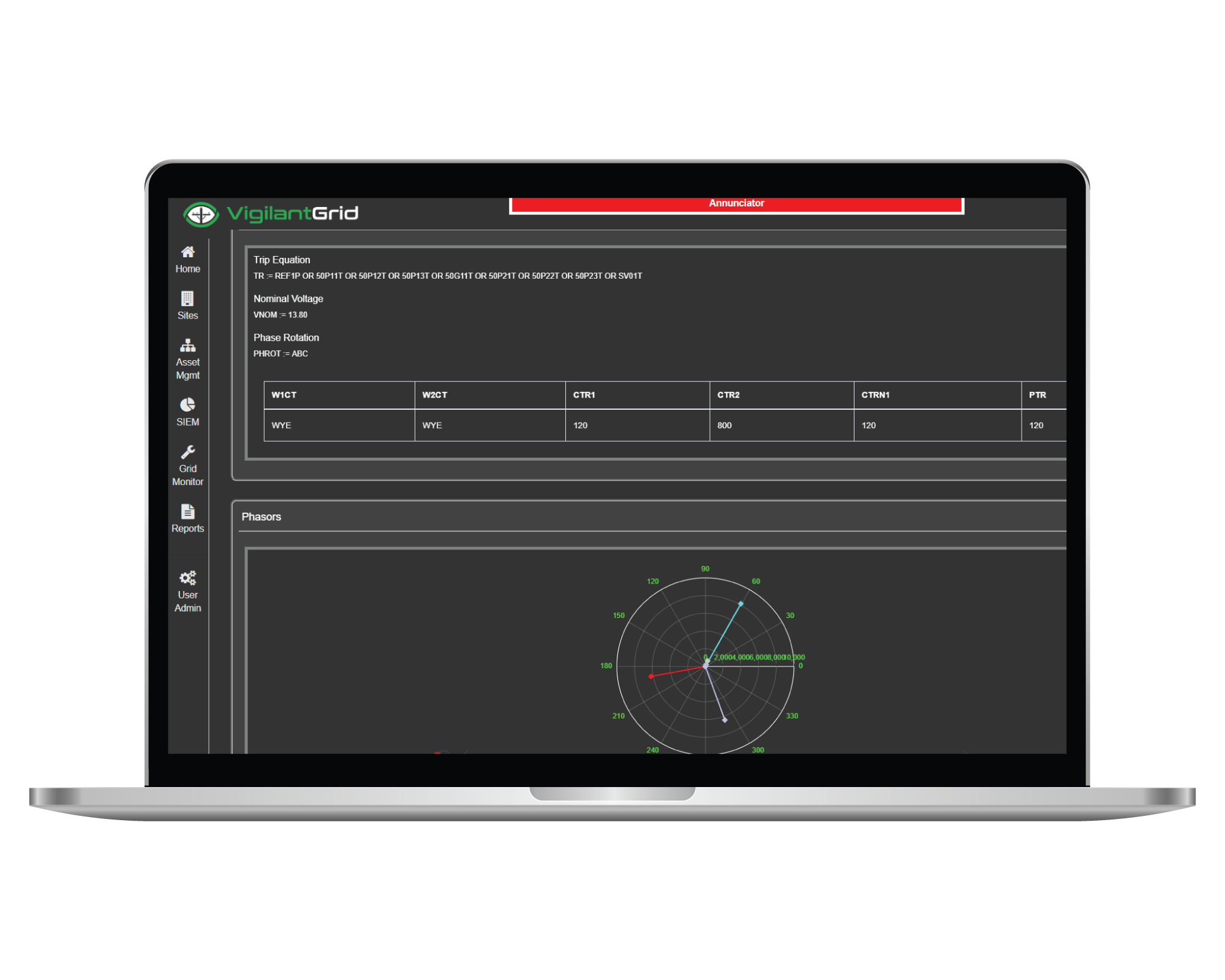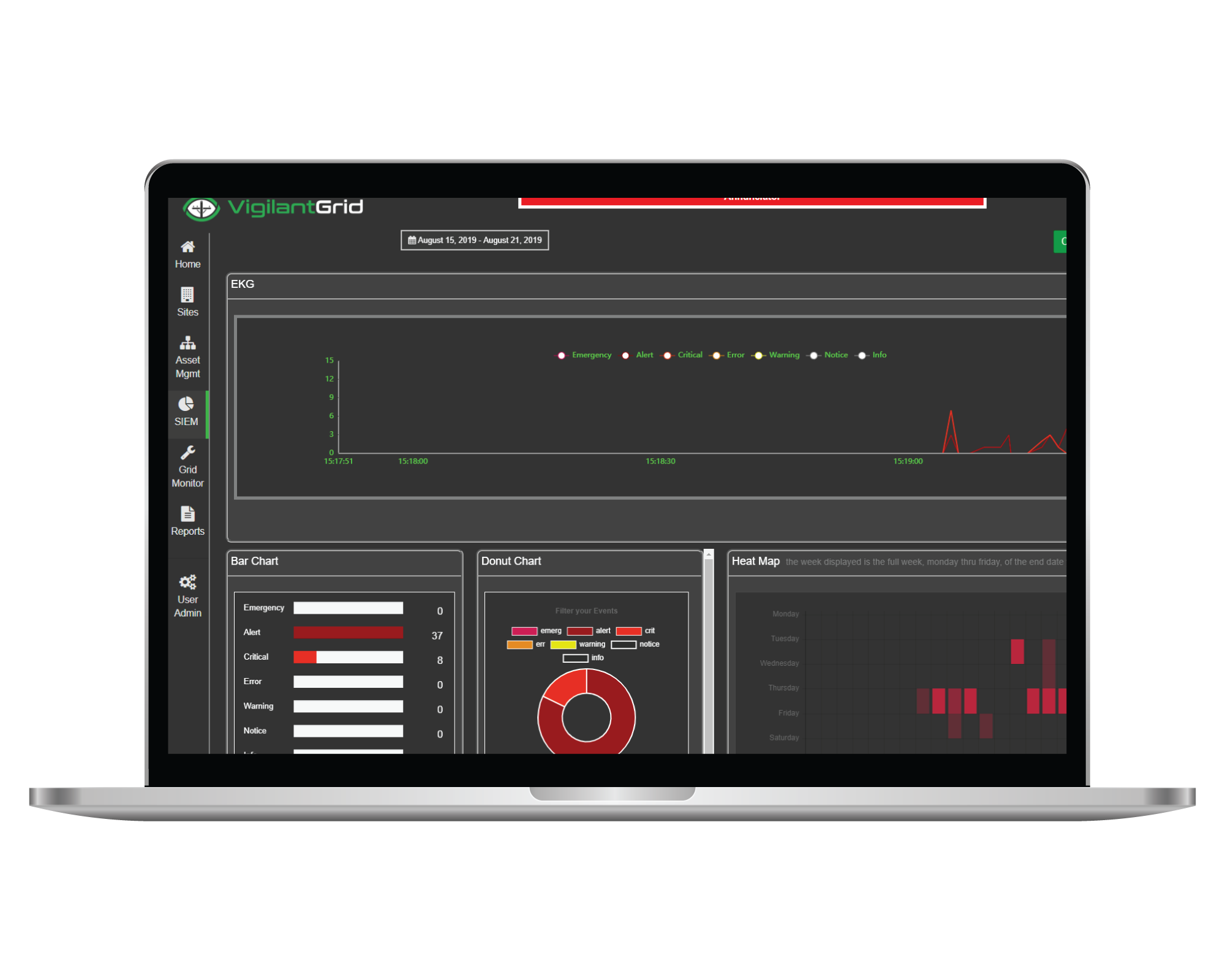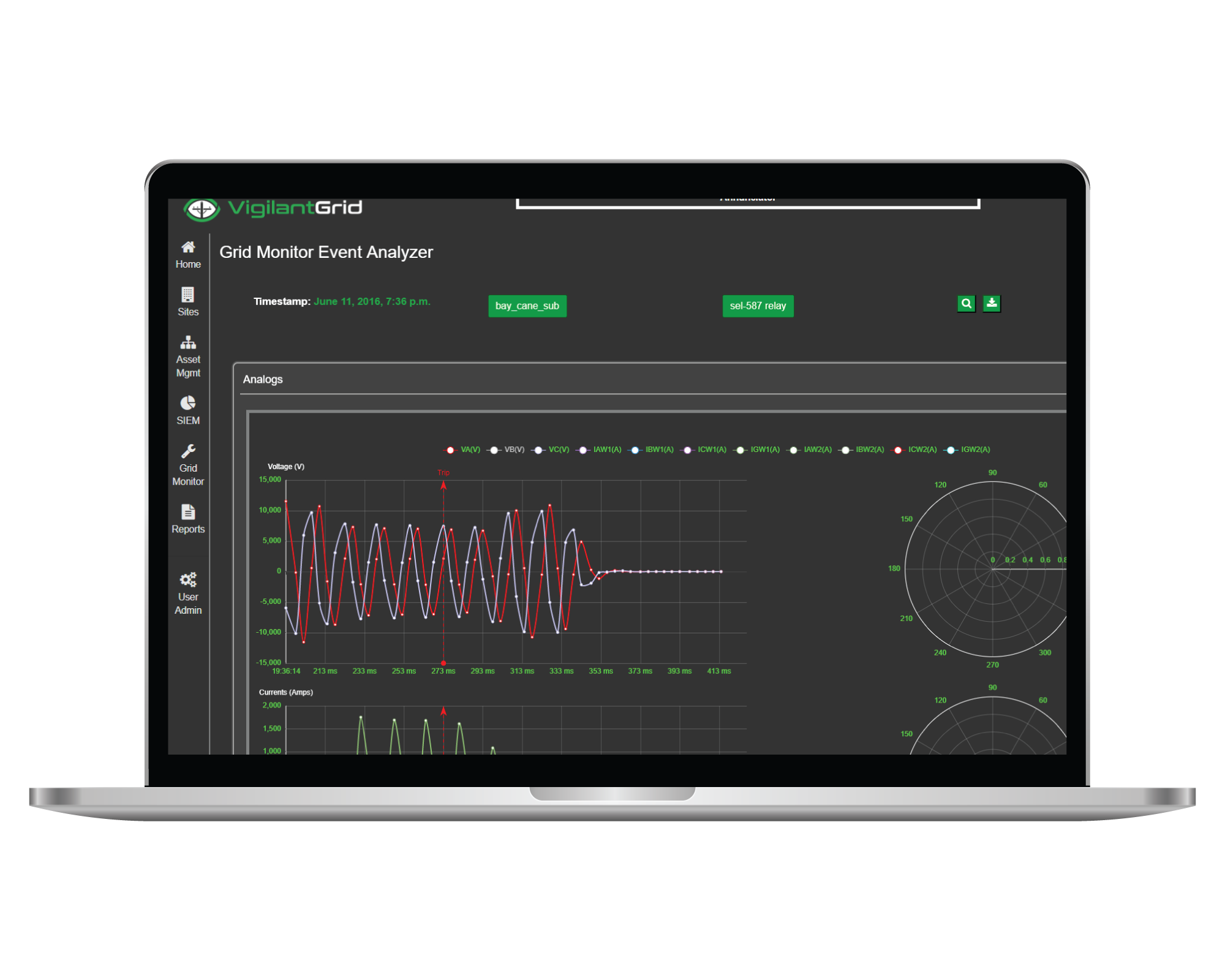 Right

Information.

Right

Person.

Right

Time.
Dashboards provide vital information for making informed decisions to address actionable events. These events can range from unusual behavior to device vulnerabilities and system faults. VigilantGrid includes multiple application modules, with future product releases set to integrate additional modules focusing on asset health and system performance.

Feeders
Distributed Generation
Substations
Power Plants
Control Centers
Cyber Asset Management
SIEM
Disturbance Monitoring
Annuciator
Reports
Engineers
Maintenance
Security
Compliance
Managers
Real-Time Cyber and Physical Grid Monitoring
Dashboard Customization
Annunciator Customization
Multi-Domain Reporting
Role Based Access Controls
Seeing is Believing!
Schedule a live demo with one of our VigilantGrid specialists at your convenience. We can learn about your requirements, answer questions, and review ways VigilantGrid can help you and your organization.