Delivering Power Industry Focused Software
Accelerating the world's transition to a smarter, greener, more resilient grid through intelligent tools and processes.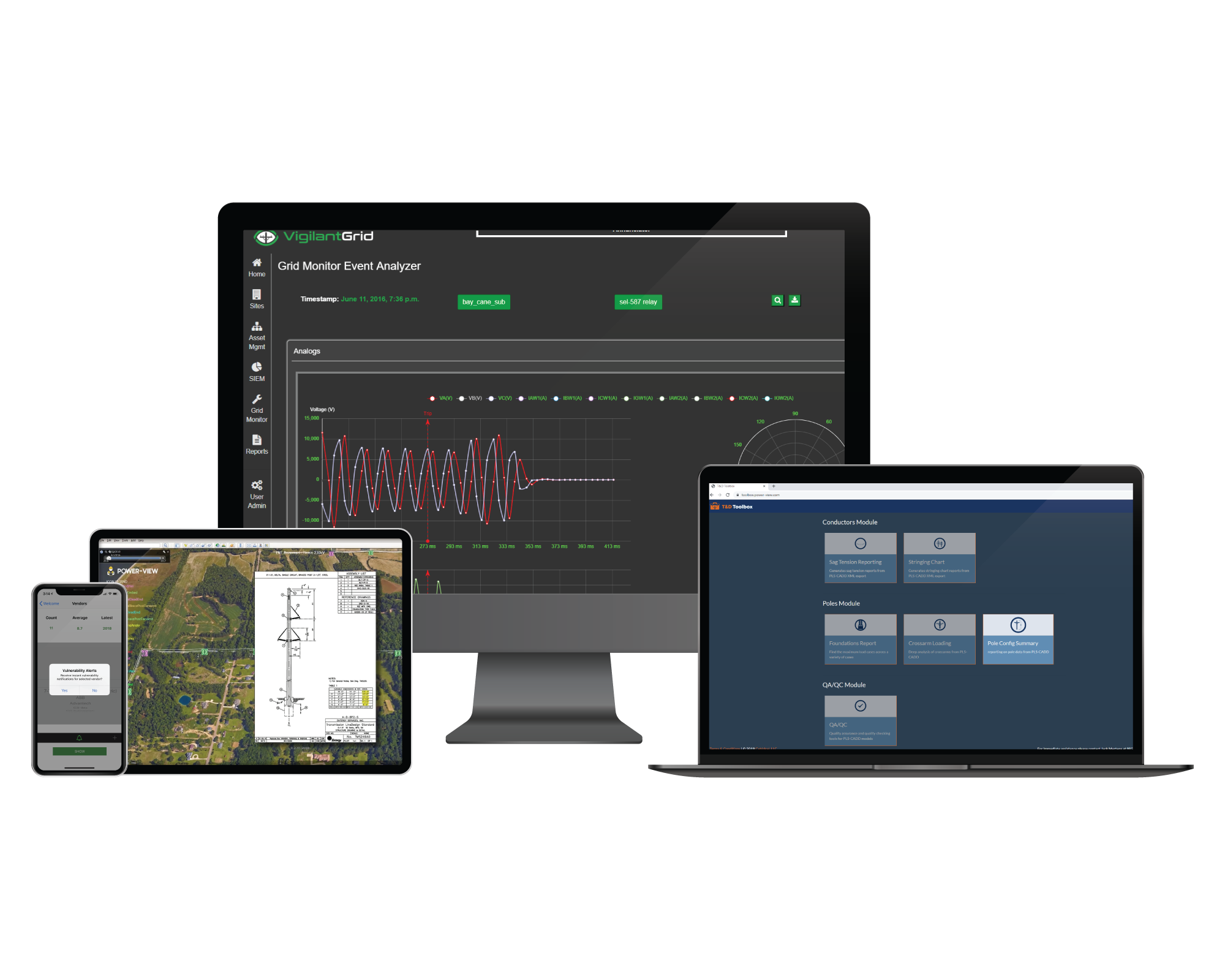 The

Possibilities

are

Endless
GridIntel, LLC specializes in the distribution of intelligent software tools and solutions for the power industry. Backed by the professional engineering firms Ampirical and Cybirical, GridIntel's software solutions are supported and maintained by leading industry subject matter experts. From transmission and distribution line engineering, substation engineering, protection & controls to cybersecurity and compliance, each software solution is designed to solve multiple industry challenges while increasing overall situational awareness and visualization.